Remembering Khojaly – Screening of 'Endless Corridor'
February 25 @ 5:30 pm

-

8:30 pm

Free
Event Navigation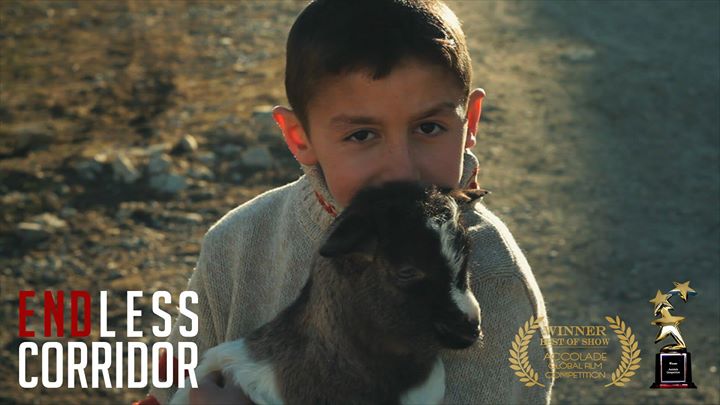 Twenty-five years ago, in the early hours of February 26th, 1992, the Azerbaijani town of Khojaly witnessed, what the Human Rights Watch later called, the "largest massacre to date" in the conflict between Armenia and Azerbaijan. On that day, more than 600 Khojaly residents, including women and children, were brutally killed, and hundreds more were wounded.
Every year since 1992, the people of Azerbaijan and Azerbaijani communities all around the world hold commemorative events to honor all those innocent victims of the Khojaly Massacre, and to call for justice that such massacres are not repeated. This year, the Azerbaijani community of Boston and friends of Azerbaijan will come together for a commemorative event dedicated to the 25th anniversary of the Khojaly Massacre.
Please join us in reflecting on this tragedy and revitalizing our shared respect for human life. The event will feature the projection of "Endless Corridor", an award-winning documentary, narrated by Oscar-winning British actor, Jeremy Irons. The film follows two journalists, Lithuanian Richard Lapaitis and Russian Victoria Ivleva, on their return to Azerbaijan twenty years after covering the horrific scenes in Khojaly. They journey to find the survivors they had first met in the aftermath of the massacre. By relating the accounts of both sides, perpetrators and victims, the film aims to help in keeping the memories of that night alive, remembering and honoring victims and survivors.
Directed by Lithuanian Aleksandras Brokas, this film has received many prestigious awards all over the world, including Best of Show Award in the US-based Accolade Global Film Competition in 2015.
Related Events